.//This is a list of tools I use REGULARLY that have helped me along the way, HOPEFULLY it will be USEFUL to you//.
.//Also I'm an affiliate of some of them so if you get them through my link I'll get a small percentage :) //.
.//Feel free to drop me a line if you have something to add to this list -- mario@mariodomingos.com//.
EARTH 2019 for C4D + Redshift
EARTH 2019 for C4D + REDSHIFT
EARTH 2019 is a scene file with all models, 8k textures and all the redshift shaders needed for you to render our beautiful home planet with no afford.
It also includes custom controls so you can tweak individual details like the Night Lights, Ocean reflection, Atmosphere color, etc.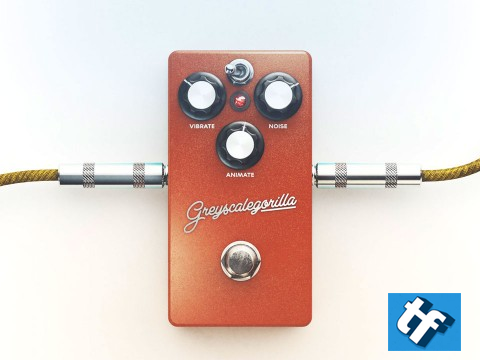 GSG Signal (Toolfarm Affiliate)
Signal is another tool that I can't live without.
Animate your objects or add complexity to their motion without keyframes!!
Like all CSG Plugins It's a joy to use.
GET IT through my Toolfarm Affiliate link. >>>>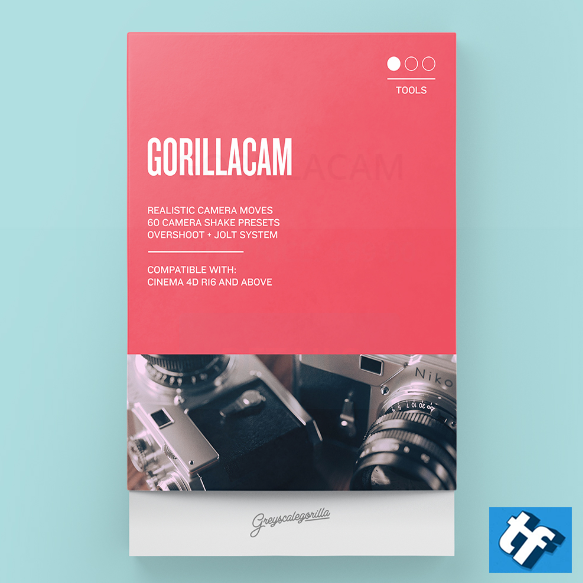 GSG Gorillacam (Toolfarm AFFILIATE)
GorillaCam is an incredible C4D plug-in by Greyscalegorilla. It simulates various types of camera motion based on your original camera without you worrying about any keyframes.
They also give you a bunch of presets like "Running From Zombies" or "Drone Footage"… It's a very fun tool to work with.
<<<< GET IT through my Toolfarm Affiliate link.
Real Book V.3.0 for C4D
Real Book it's such a fantastic asset! Every time I had to animate a Book or a Magazine it was a nightmare, having to rig pages or try to adapt old rigs because now the book is smaller or has more pages… uuughhh! NOT ANYMORE!!
Real book is all procedural, built with xPresso and very simple to use.
An incredible work by Gianni Lorusso (@GianniLorussoGL)
Watch the videos on his website to see what I'm talking about!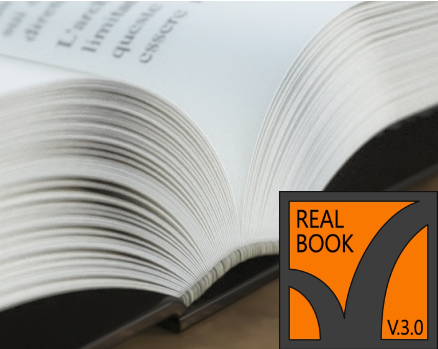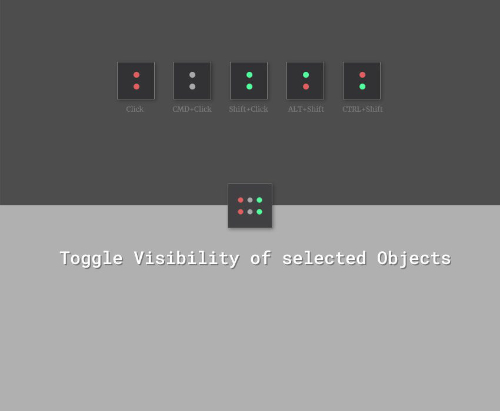 Toggle Visibility for C4D
toggle visibility for selected objects
This is a very simple and very useful script by Lasse Lauch (@lasse_lauch). Toggle selected objects visibility using a combination of Ctrl+Alt+Shift+Click.
Check more of his work and tools at: http://www.lasselauch.com/lab/
topoformer for Cinema 4D (AFFILIATE)
Again another brilliant tool from Merk! This time an incredible C4D Deformer with a mention to some of the best Motion Designers around, that will make our Cinema 4D journey even more fun!
Buy it through Merk's link or through my Affiliate link clicking the button below the image.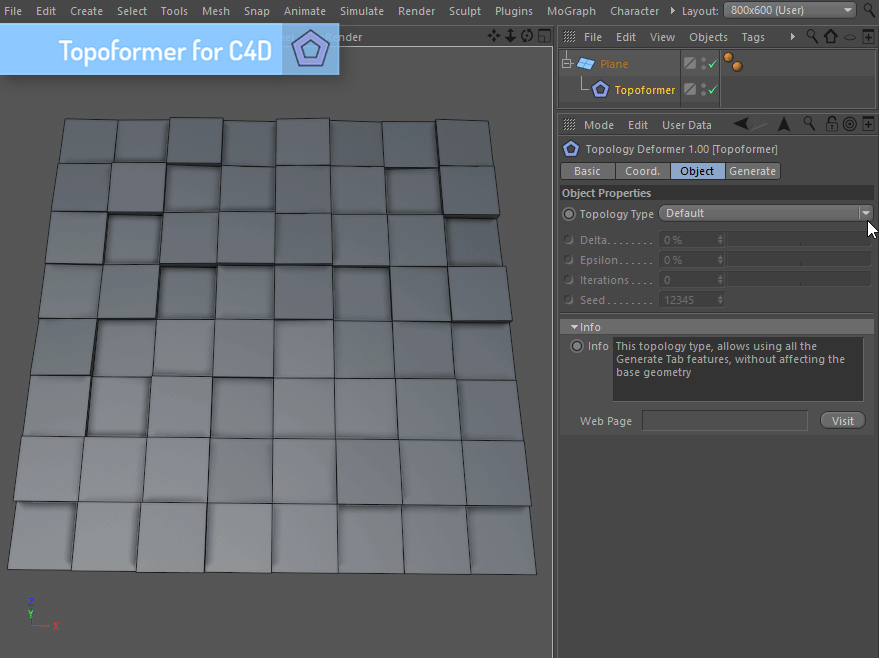 Topoformer 1.1 (Supports C4D R20)
Topowire (Supports C4D R20)
TOPOWIRE for Cinema 4D (Subscribe to get 40% OFF)
This is a must have plugin for three main reasons: Fist, is one of the coolest plug-ins I've ever played with, it makes it so easy to create something that most of us will have to struggle with at some point: CABLES. Second, Merk is a lovely, young and creative genius that creates the most amazing tools and tutorials, he is always ready to help and will always point you to the most incredible way of making something complex the easy way. And third, I'm his affiliate so if you buy through my link I'll get something back :).
trypogen 1.5 for Cinema 4D (Subscribe to get 40% OFF)
This is another great plug-in from @Merkvilson. Create incredibly complex structures with this generator and make your audience cry!
I'm Merk's Affiliate so if you buy it from this link I'll get a part of the payment but if you prefer you can go through his links.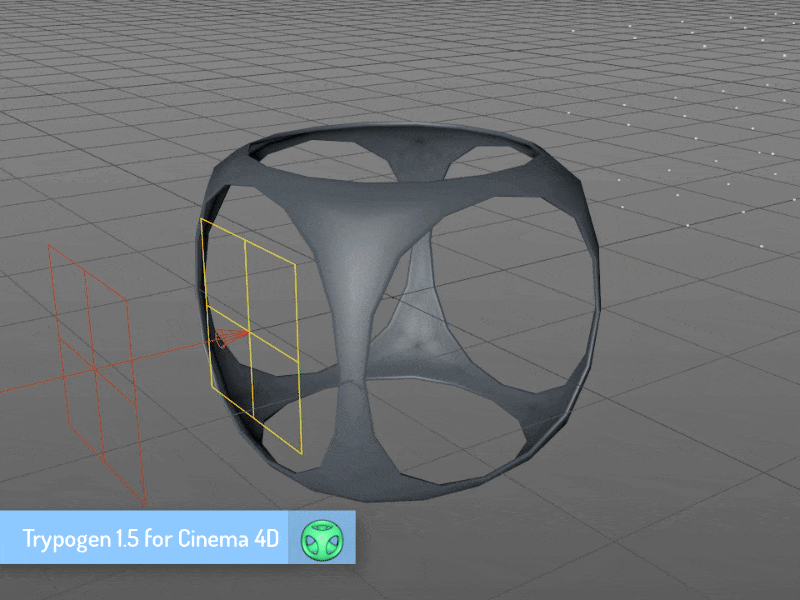 Trypogen 1.5 (Supports C4D R20)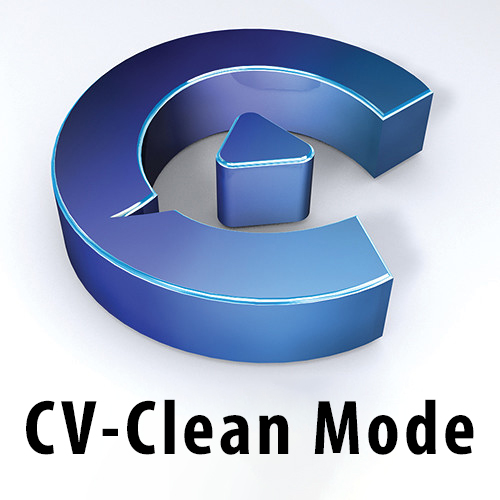 CV-Clean mode
This is a very handy Cineversity script that I use all the time.
I makes it easy to get rid of extra stuff on the viewport when you want to do a viewport preview render.
CV-splines to objects
I can't live without this one. It saves me so much time if I need to create tubes or any type of spline extrudes.
It also includes four curve "modifiers", witch to of them I use all the time, CV-Chamfer and CV-Outline. Check this simple video I did on how to use them.
Definetly check it out.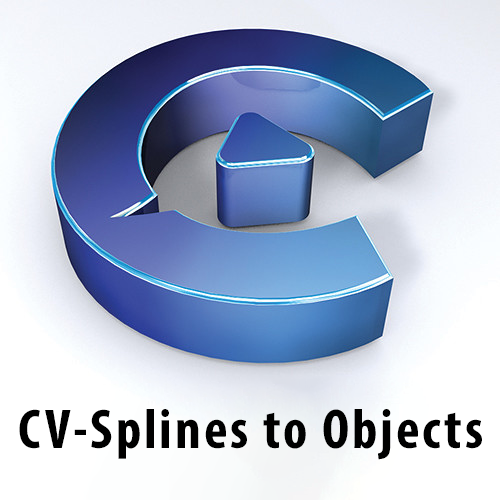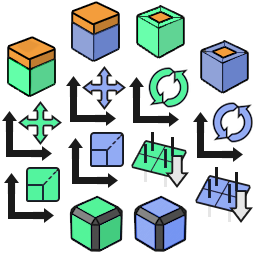 PY-parametrictools
I can't believe this tools are not part of C4D. This is how C4D should be with all it's modeling tools.
They should be all live and parametric.
If you didn't already, get them now, they are free and incredibly powerful!
REDSHIFT (Toolfarm AFFILIATE)

Redshift is an incredible GPU Render Engine available for most 3D Apps. It's the tool I use everyday and I love it! It's fast, flexible and reliable. The Cinema 4D integration is great, the best in my opinion.
Also Redshift's update cycle is incredible fast, almost weekly they add new tools, and their support is brilliant.
One of the best Render Engines around. You can download the Demo and try it for your self. Click BUY to get it through my Toolfarm Affiliate link

Octane Render
Octane is most used unbiased GPU Render Engine by the Motion Graphics community. It's incredible quality and rendering speed makes it one of the best. And also it's $20 monthly subscription makes it very affordable.
It's an amazing tool so don't forget to check it out.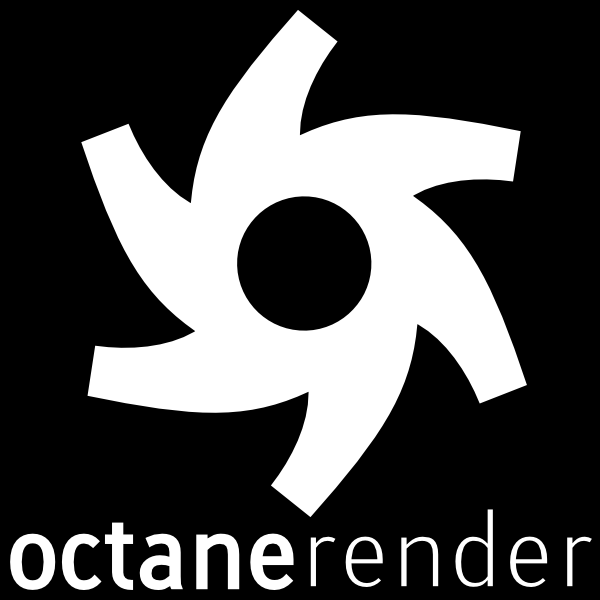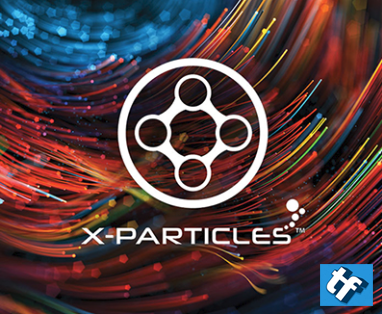 X-Particles 4 (Toolfarm AFFILIATE)
This is the must have particle simulation tool for Cinema 4D. X-Particles is an incredible multi-threaded particle system that let's you simulate Liquids, Smoke and Cloth, also supports VDBs and integrates seamlessly with C4D.
Basically if you want to do cool shit you must have it ;).
Click BUY to get it through my Toolfarm Affiliate Link.