.//Bord Gáis Energy Official Sponsorship Stings for GAA All Ireland Hurling Championship//.
Publicis Dublin came to us at Piranha Bar with a challenge and we embraced it and took it to the limit. Bord Gais Energy sponsored the 2016 GAA (Gaelic Athletic Association) Hurling Championship and wanted some Stings for the TV breaks.
The idea was to have the "Slioter" forming while its cork core was morphing into the shape of the players in action.
I was Lead 3D, on this project directed by Gavin Kelly.Worked on Animatic, all Particle Simulations, Look Dev and also at the pitching and RnD phase coming up with the concept.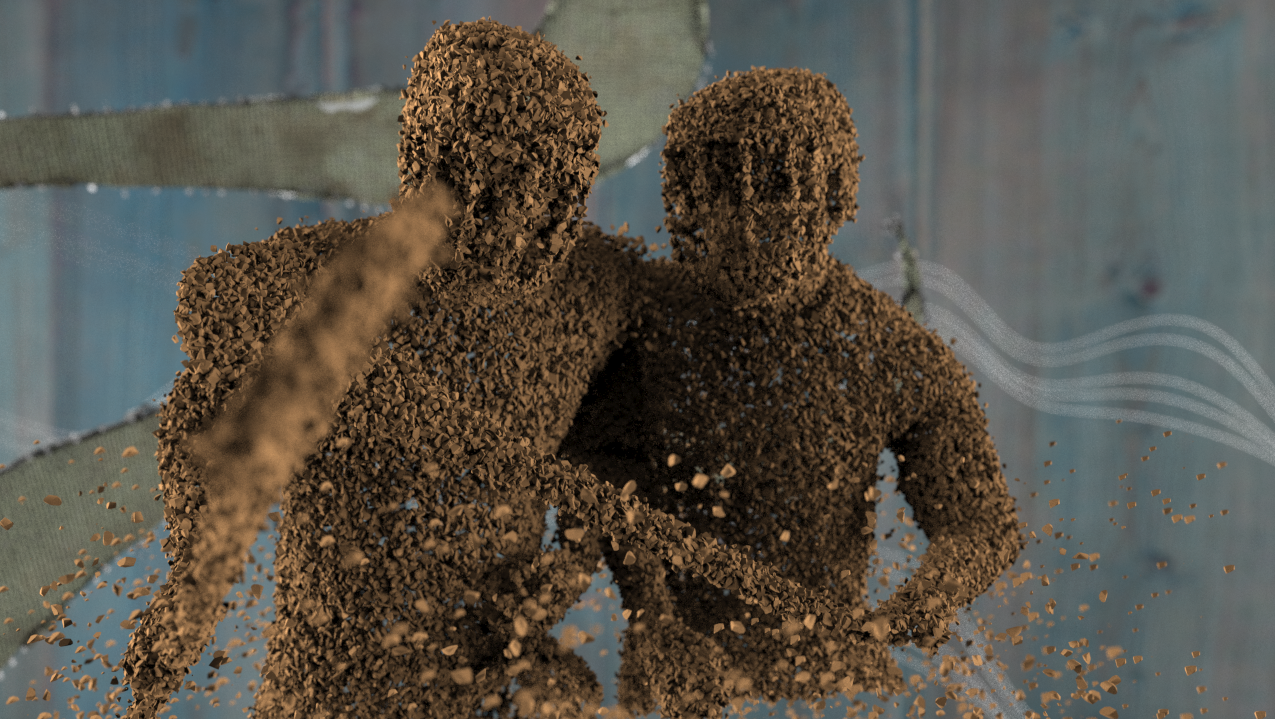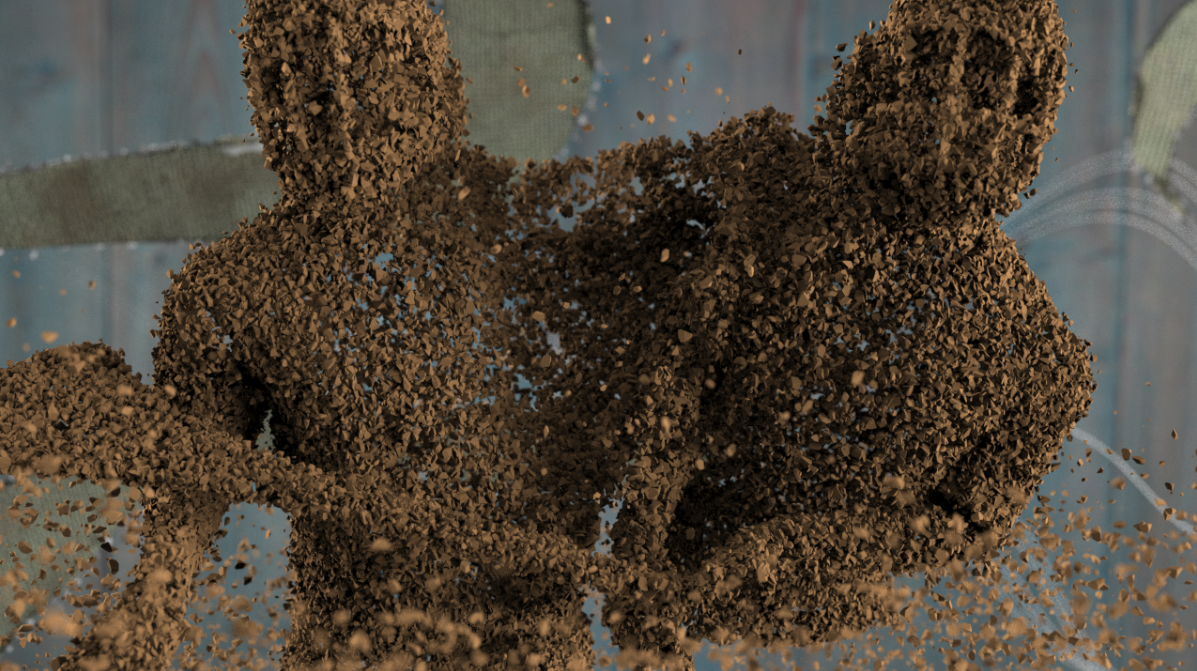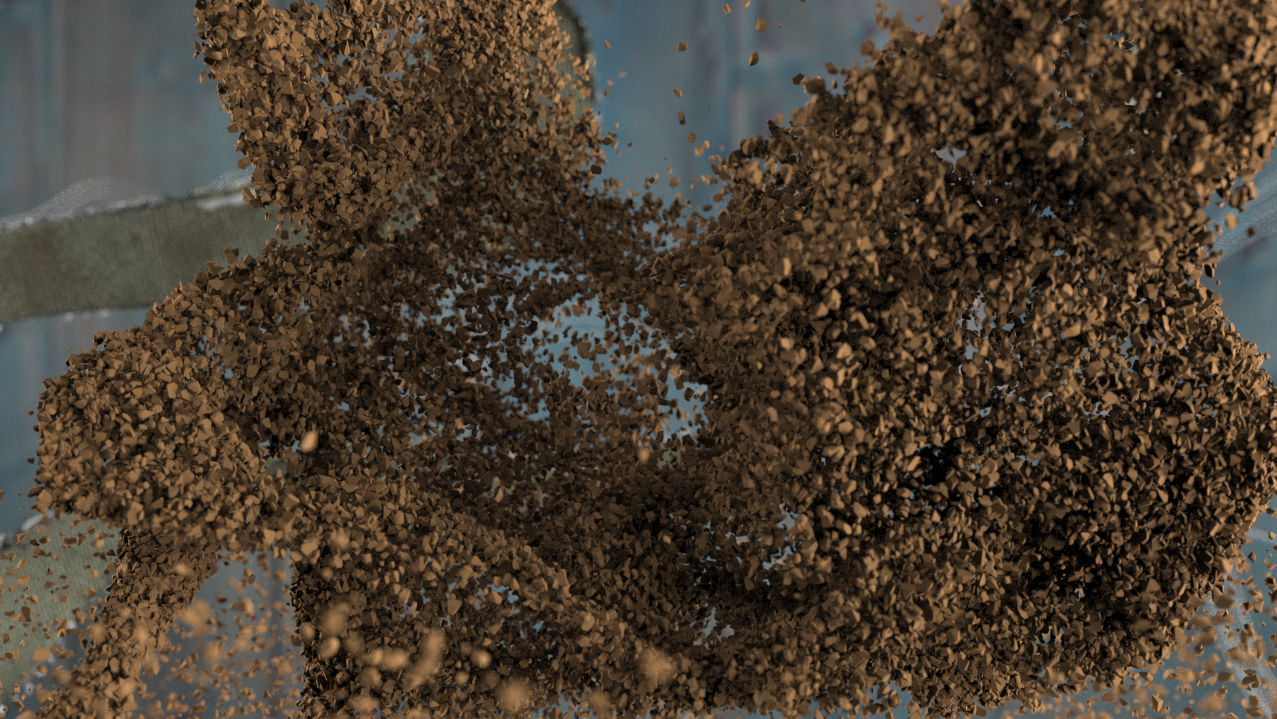 .//Cinema4D/X-Particles/Redshift//.
PiranhaBar
Director: Gavin Kelly
Producer: Emily Brady
Particle Simulation & Lead 3D: Mario Domingos
Aditional 3D: Sam Boyd & Eric Dolan
Animation: Mark Shaw
Agency: Publicis Dublin

Sound: Echolab